Today we are a manufacturer and integrator of unique security technologies, selling both items made in house and things possessed through a series of strategic investments and white label agreements, which in full compliance with regulations, allow every product we carry to bear the "Made in Canada" mark.
Our armoured vehicles and armoured personnel carriers are proudly built in Toronto, Ontario, and every product we deliver has Canadian labour components, from research and development, to actual software development, design, manufacturing, etc.
Our products are divided into the following 5 categories:
Cyber Security
Secure Communications
Cyber Forensic Services
Digital Investigations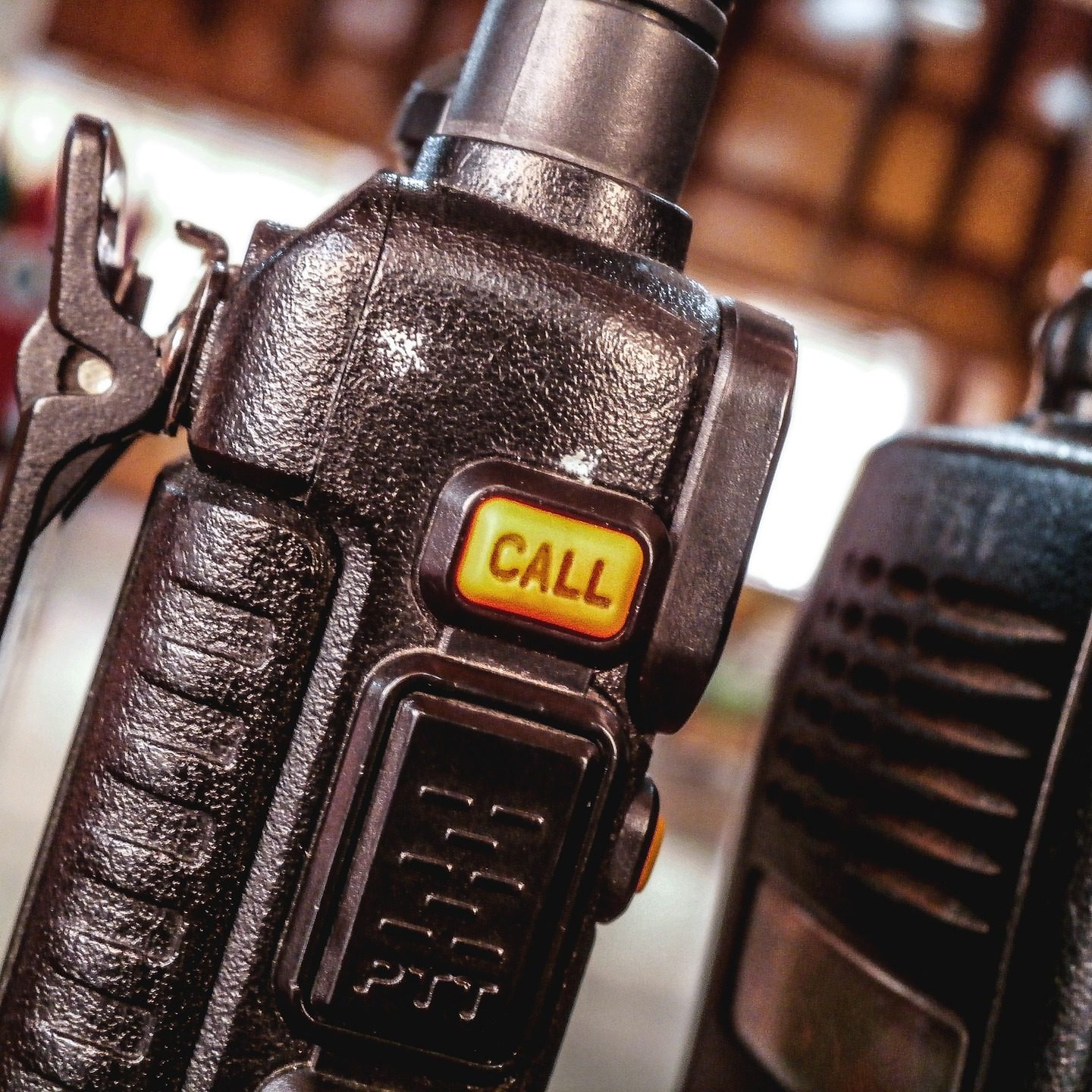 Intelligence / Law Enforcement
Open Source Intelligence Gathering
Tactical Communications Interception Devices
Command and Control Centres
Cellular Location Trackers
Jammers
Drone detection and jamming
Lawful Interception
Technical Surveillance Counter Measures
Defence
Armoured Personnel Carriers
Armoured Vehicles
Border Security Solutions
Rapid Deployment Perimeter Protection Systems
Unmanned Aerial Vehicles
Physical Security
Physical Security Information Management Systems (PSIM)
Video Management Systems (VMS)
Safe City
Perimeter Protection equipment
Radars
Fire Protection
Anti-Explosion Products
Portable Fire Extinguishers
Automatic Fire Suppression Systems
You can access more information on these products by pointing at the "Products" menu above(instead of clicking on it), in the navigation bar.